If the movie
"27 Dresses"
taught us anything, it's that a closet full of chiffon pastel coloured monstrosities is less than ideal. Never mind the part where your secret crush marries your sister and you have to plan their wedding.
The bridesmaid dress is an ongoing joke for pretty much any girl who has friends getting married. After the initial joy of being asked to be part of your BFF's bridal party, the reality of having to shell out a few hundred dollars to wear a one-look-fits-all dress for one day sets in. Cue groans. If bridesmaids around the world could emit a subliminal message of sorts to their blushing brides-to-be, it would be "please choose a dress that doesn't make me look like I'm going to 9th grade semi formal all over again!"
We hear you loud and clear, bridesmaids. Perhaps you can accidentally leave this link open on the bride's desktop the next time you visit. You'll thank us when she's suddenly inspired to choose one of our picks for the best non-bridesmaid dresses you'll willingly re-wear for years to come. Have a look at our picks below! And click the photo for more details.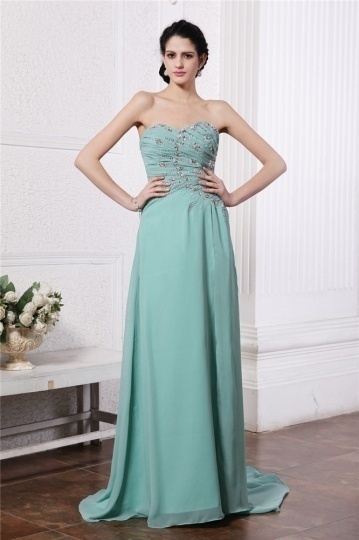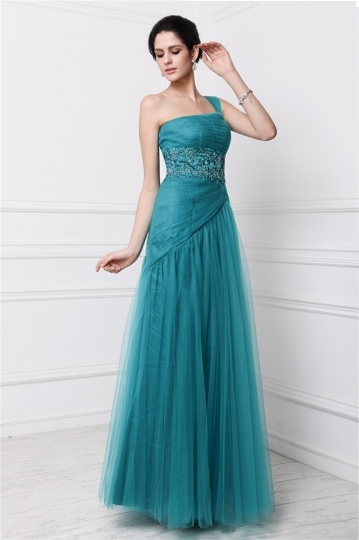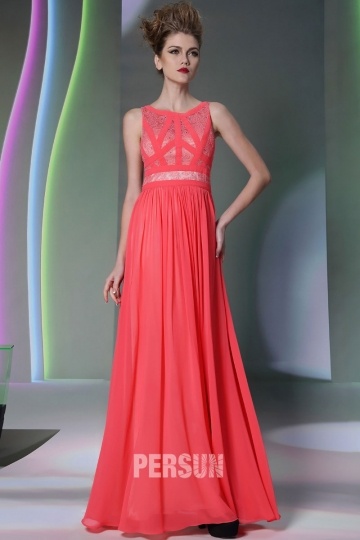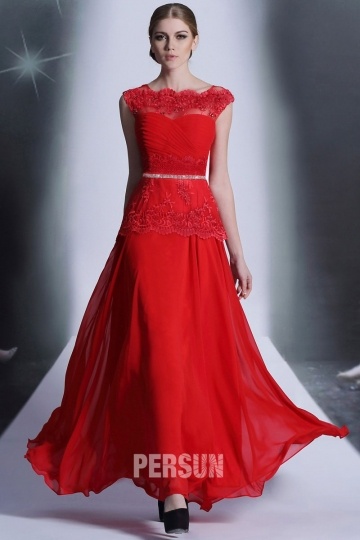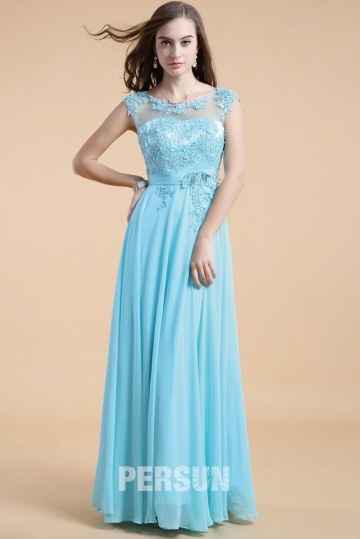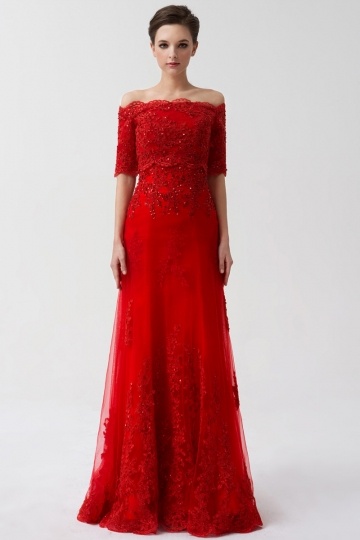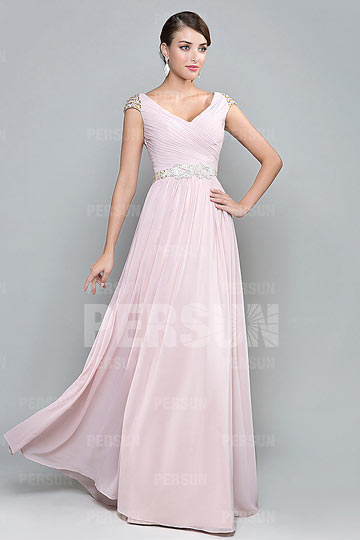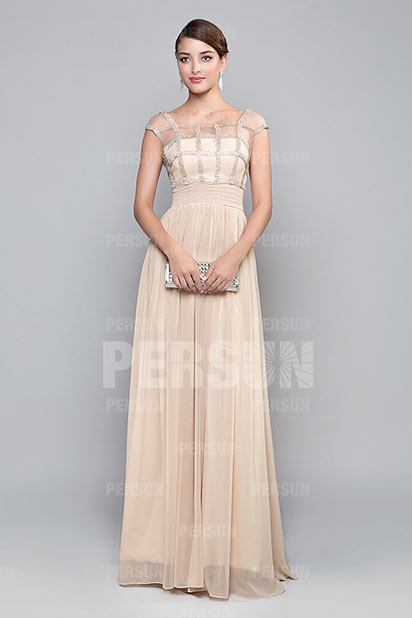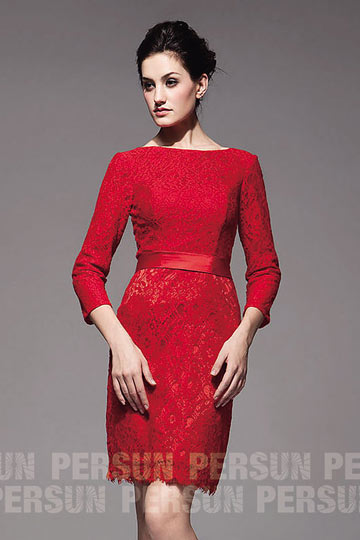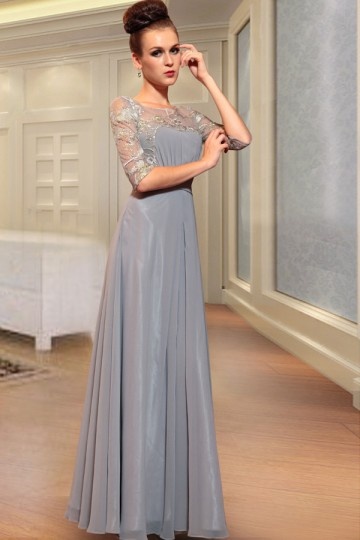 How about these dresses? There elegant pretty long dresses are suitable for wedding and formal evening occasions. You can wear these dresses again and again!